The M Squared Real Estate Team with Keller Williams Realty consists of a dynamic duo of customer focused, top producing, award winning and community-minded realtors dedicated to maximizing your real estate experience.
About Chrissy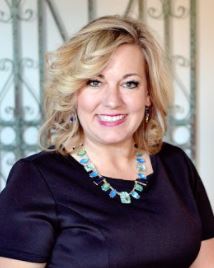 Chrissy Mallouf has lived in the Denton community for over 30 years. Chrissy obtained her real estate license in 2008 after spending over 16 years in the banking industry in roles ranging from consumer, commercial banking and director of sales. She was recognized as the #1 buyer's agent at Keller Williams Realty Denton in 2015, 2016, and 2017, has won the Denton Record Chronicle's Best of Denton for the past four years and was awarded Best of Denton County in 2017. Chrissy is extremely passionate about mentoring and helping others achieve things they did not think were possible. In 2001, she was voted one of Denton's most influential people. Chrissy is currently a participant in the Texas Association of Realtors Leadership Program and serves on the 2019 Greater Denton/Wise County Association of Realtors Board of Directors.
When she's not being super mom or a top producing realtor, you will find Chrissy giving back to the community by serving on several non-profit boards and volunteering weekly with high school youth at her church. She is married to John Mallouf and has two beautiful children, Madison and Holden. Chrissy loves to spend time traveling with her family and making memories, supporting her kiddos in their various activities, volunteering, and cheering on her favorite football teams.
About Darby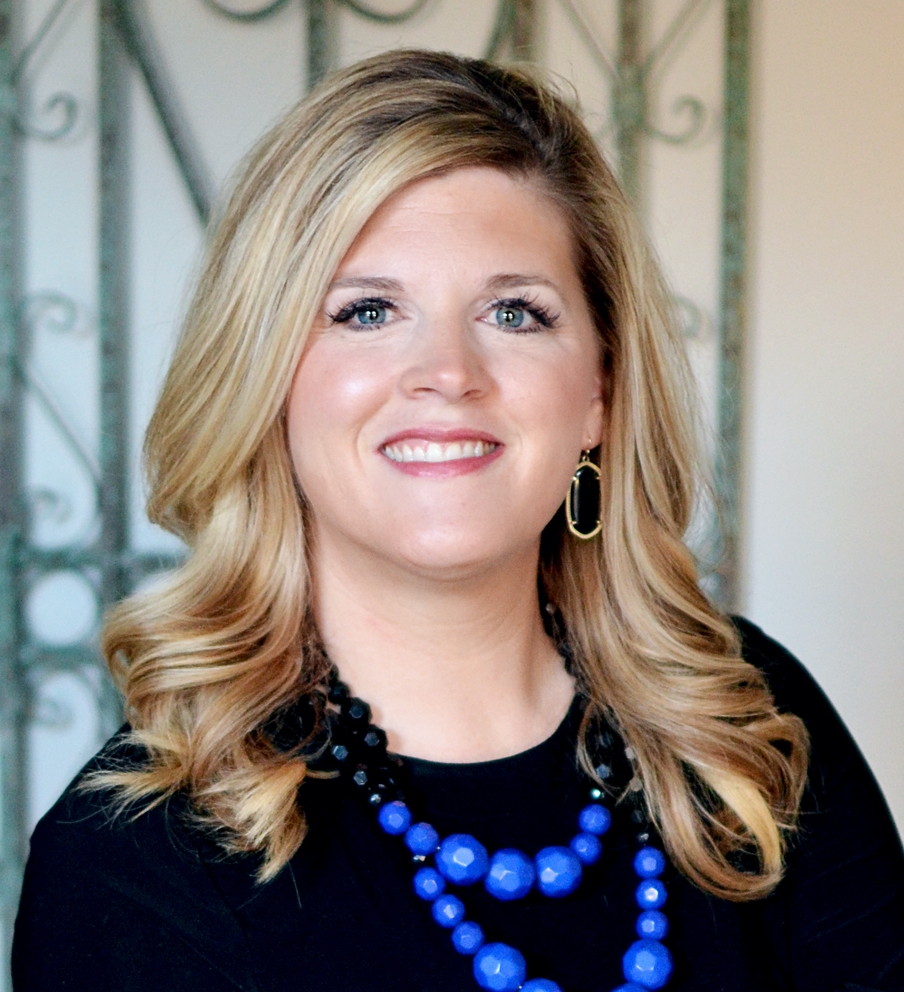 Darby Merriman has lived in the Dallas Fort Worth area more than 25 years, including Fort Worth, Denton, North Dallas and most recently, Carrollton, where she has been for over 15 years. Originally from Northwest Arkansas, Darby loves all that DFW has to offer. Her love for real estate began at an early age as she watched many family members get involved in the business and fulfill their client's dreams. Darby has a keen eye for detail and vast experience in home remodeling, staging, marketing, corporate relocation and many other areas. She is a top producing realtor in her market with a proven track record of success and was awarded rookie of the year in 2017. Darby has been recognized as Carrollton's Best Realtor in 2016, 2017 and 2018, as a D Magazine Best Real Estate Agent in 2018 and was awarded Top 3 in Best of Denton County in 2018. She is currently a participant in Leadership Metrocrest Class XXX.
Darby is a University of North Texas graduate and her areas of study included Volunteer Management, Public Administration, Criminal Justice and Applied Economics. Prior to joining becoming a realtor, she worked for DallasHR, The HRSouthwest Conference and paxUnited and has over 400 hours in Alternative Dispute Resolution Training, is certified in multiple areas of professional mediation and has participated on numerous professional committees in varying capacities. In 2018, Darby was appointed to the Mayor's Advisory Council by Carrollton Mayor Matthew Falconer and was appointed to Seat 9 of the Neighbhorhood Advisory Commission by Carrollton City Council in 2019. In her spare time, Darby enjoys spending time with her husband, Rich, and two children, Vaughn and Beau. Darby loves to travel, do anything creative, serve on the PTA boards at her children's schools and National Charity League – Hebron Chapter and volunteer with numerous community organizations.